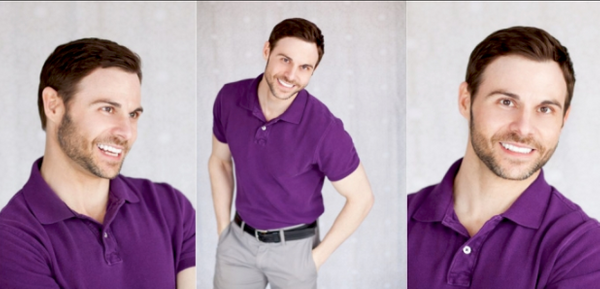 Who We Are
Eddy Bowles and his team of framers have a combined 80 years of custom framing experience.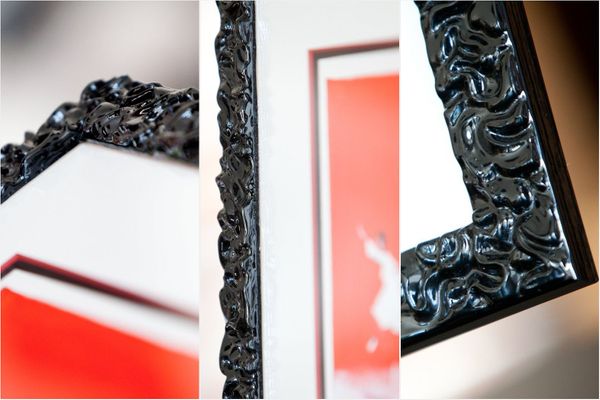 What Sets Us Apart
Customer Service. We provide the best customer service in Denver.
Perfectionism. On site construction means your artwork is not shipped away for framing. We hand inspect all materials, and send supplies back that do not meet The Corner's standards.
Corners! Our meticulous framers match corners on smooth and patterned frames to create a more finished, seamless and symmetrical look
Style. Design consultation at The Corner is more than putting together a mat and a frame. Our designers give your art The Corner look and style.
Product Information: These are the businesses and partners that we proudly use and recommend
Framing Materials:
Art and Services:
Charities We Love: